"Prepare Your Heart For Worship With a

FREE

Download From One of the Most Refreshing New Christian Artists"

And now you can download 2 of her
hit singles for

FREE!
Passionate, Intimate, and Life Changing is the best way to describe the virtuous and dynamic spirit of Kristin Rader. With a life full of charisma and passion to worship, she only knew one way to fully serve God, with her voice.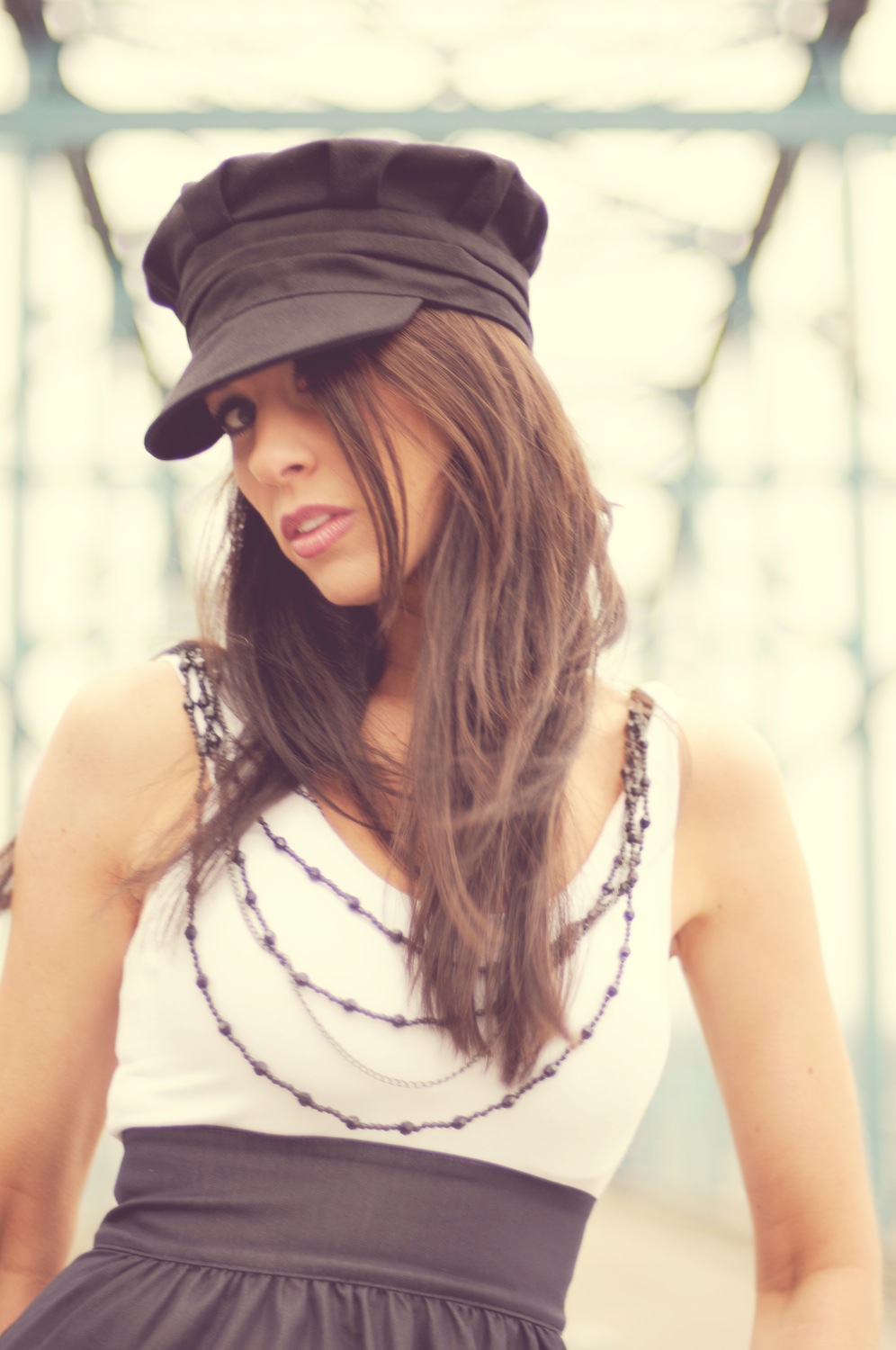 With life focused on music, she had one dream, to use her gifts to reach believers and unbelievers. "I want my music to be an outlet of encouragement to everyone who hears it. Music is the one avenue that we all have in common, there is no better median we can use to reach others." Knowing this, she recorded her debut album "Undeniably You." Each song leaves you wanting to hear more, while inductively sending a message to all listeners.
Kristin prides herself in focusing her career on ministry. Few artists are able to bridge the gap between knowing oneself, and expressing oneself for God in such a way as Kristin. With her mind geared toward people, her music effortlessly shines the light of Christ. Each new adventure is a new opportunity for her to share her amazing testimony with others.
"My prayer is to be a voice of encouragement that reaches beyond my music. I hope that each individual that hears these songs will be blessed. Life is full of uncertainty, but with God, everything that seems unclear will eventually become evident of His true plan and purpose."
"For I know the plans I have for you" sayeth the Lord. "Plans to prosper you and not to harm you, plans to give you hope for the future." Jeremiah 29:11